Want to add a hint of adventuring to your room? Display your very own personal protector in the form of a steampunked nerf gun. Beautiful and so very fun for impromptu nerf battles. Or are my husband I and the only adults who do that?
This is my favorite - click on the pic to see a larger version to best appreciate the meticulous care put into it. Made by Jeremy.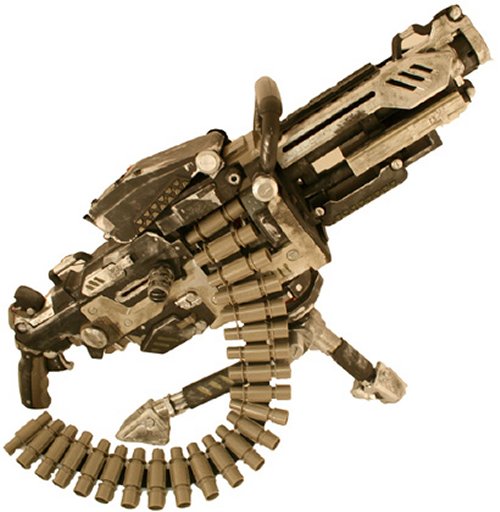 For cleaning up your more troublesome experiments. This is a modified
Vulcan
that can shoot 500 rounds per minute. Niiiice.
And here's a cute little one for those times you need to conceal your intentions. By
Utini
.
To see how to make your own you can check out Utini's website or go
here
for a tutorial.